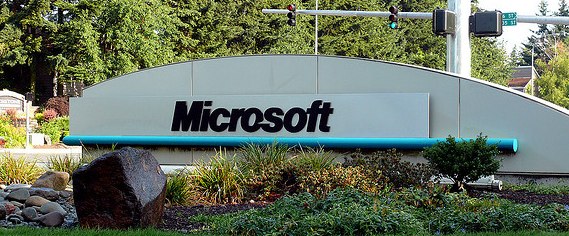 Bir aksilik olmazsa bu yaz stajımı Microsoft'un Seattle'daki genel merkezinde yapıyor olacağım. En çok istediğim takımlardan olan Windows Azure takımına software design engineer in test (SDET) olarak kabul edildim. Stajım Haziran başında başlıyor ve yaklaşık 3 ay sürecek.
Bu da demek oluyor ki,
Feragatname: Bu blogda yazılan fikirler sadece benimdir ve işverenime ait değildir. Disclaimer: The opinions posted here are my opinions and not those of my employer. Bugüne kadar üzerimde emeği geçmiş onlarca kişiye buradan teşekkürü borç bilirim.
(photo courtesy of David Jones on Flickr)